Some of our previous work —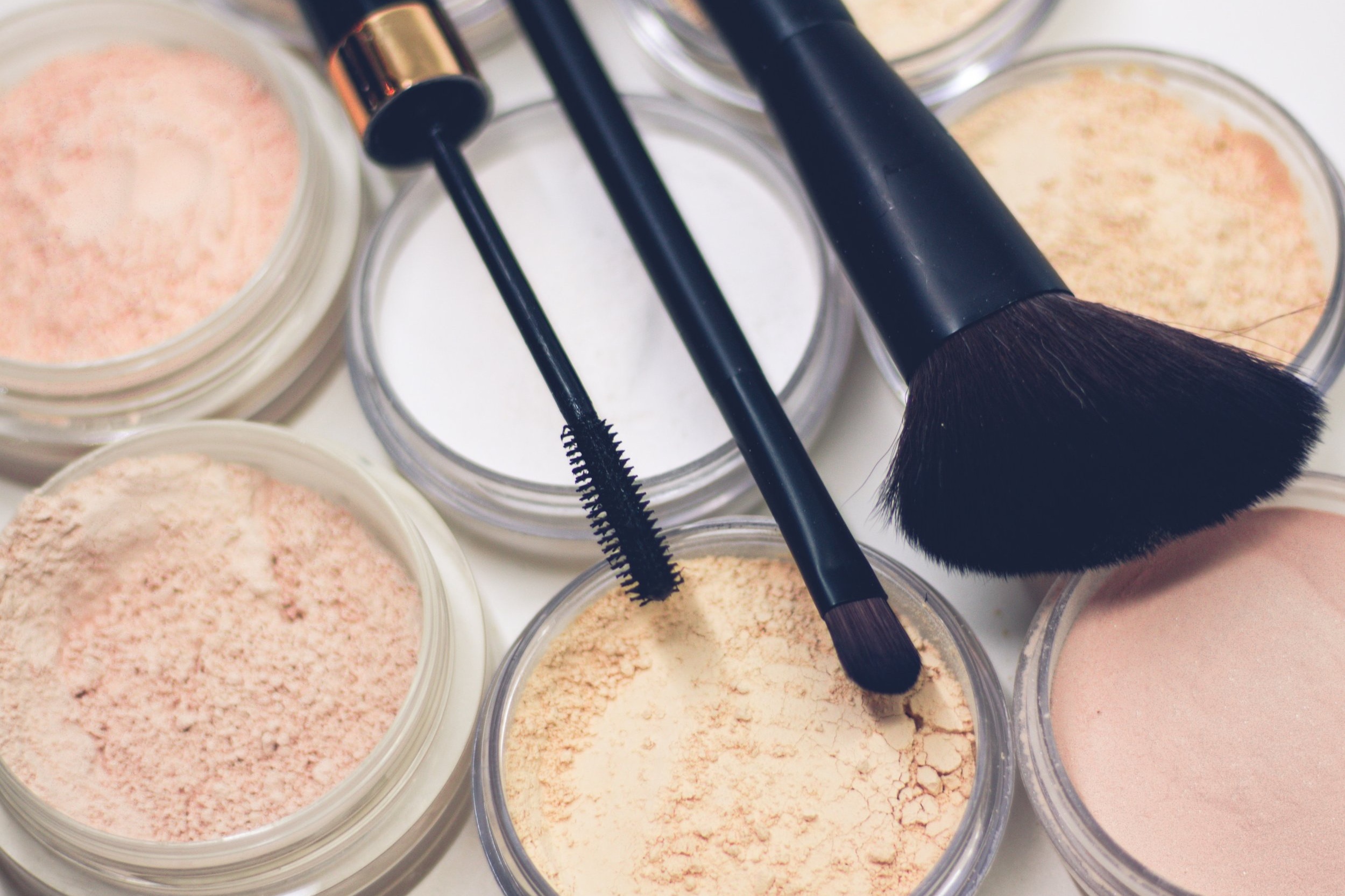 Inspiring a reset of the Hema beauty brand.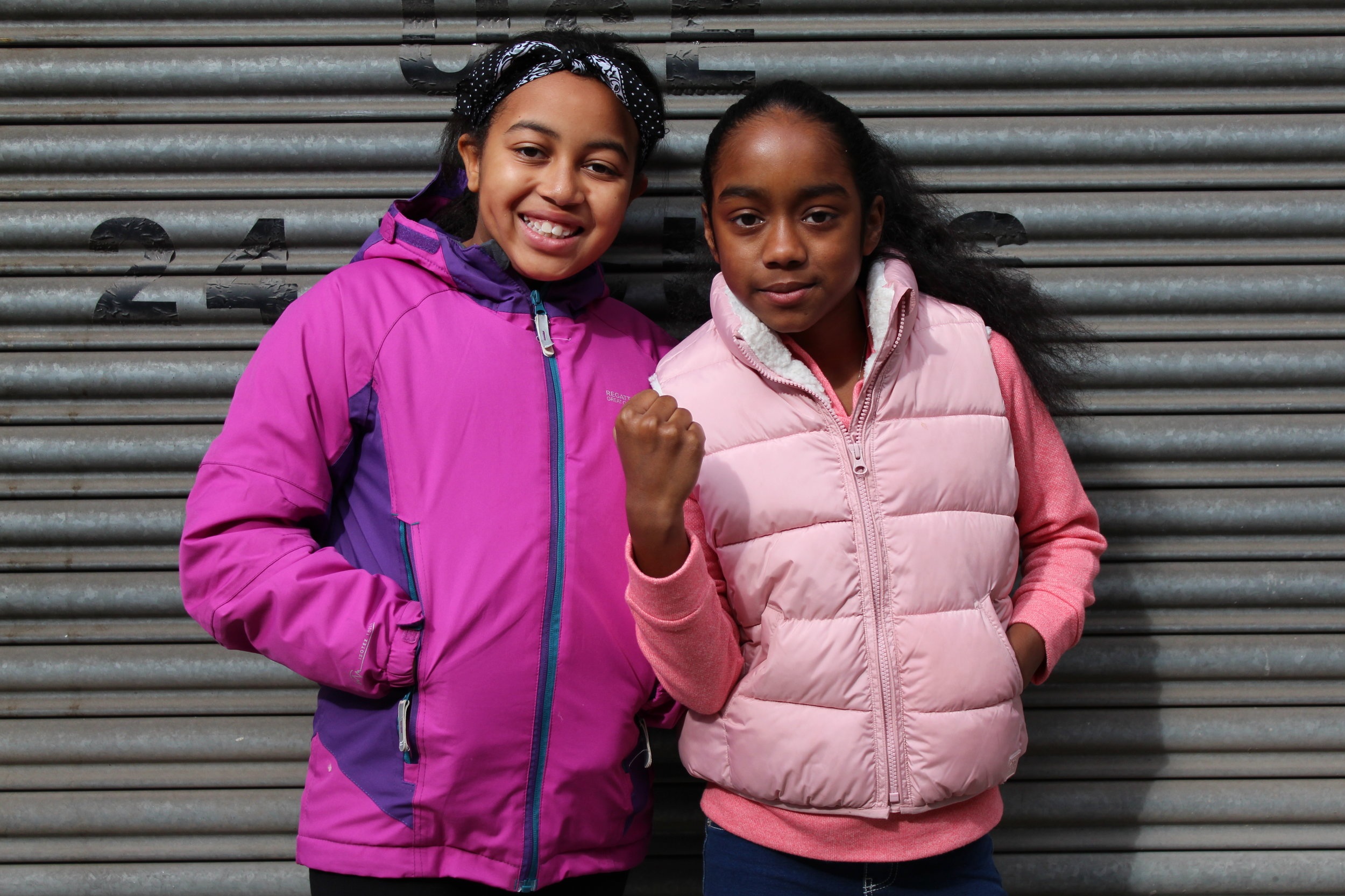 Inspiring the most inactive generation of kids ever to move.
Uncovering technology and music in the typical Mokum home.
Connecting Intersport with the Nike athlete of the future.
Informing Huawei Europe's brand and 2019 campaigns.
Repositioning and uncovering Nike' uniqueness within Foot Locker.
Defining Western European skateboarding culture.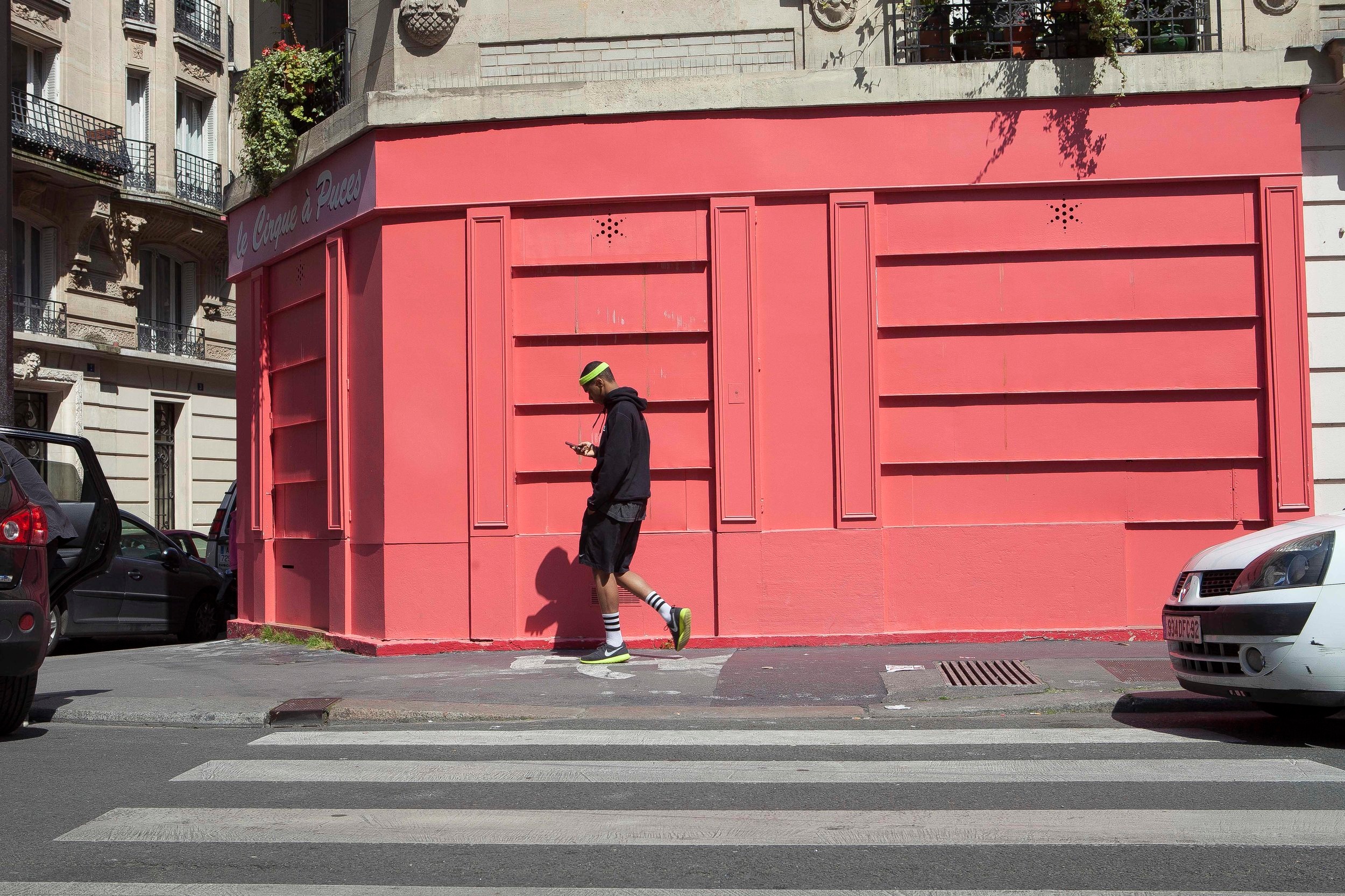 Seeing Converse's global muse through a European lens.
Getting to know the Western European basketballer.
Understanding Dutch youth's take on sports consumption.
Eurosport / Discovery Networks
Sonos

Fila

Huawei

Topshop

Hema

Nike

Huawei

Intersport

Afriek
Carhartt

Courir

Converse

Eurosport

O'Neill

Bugaboo

NOS

Jordan

Starbucks
Onitsuka Tiger

KNVB

Red Wing Shoes

Hunkemöller

AKQA

Wieden+Kennedy

Anomaly

Accell