Connecting Intersport with the Nike athlete of the future.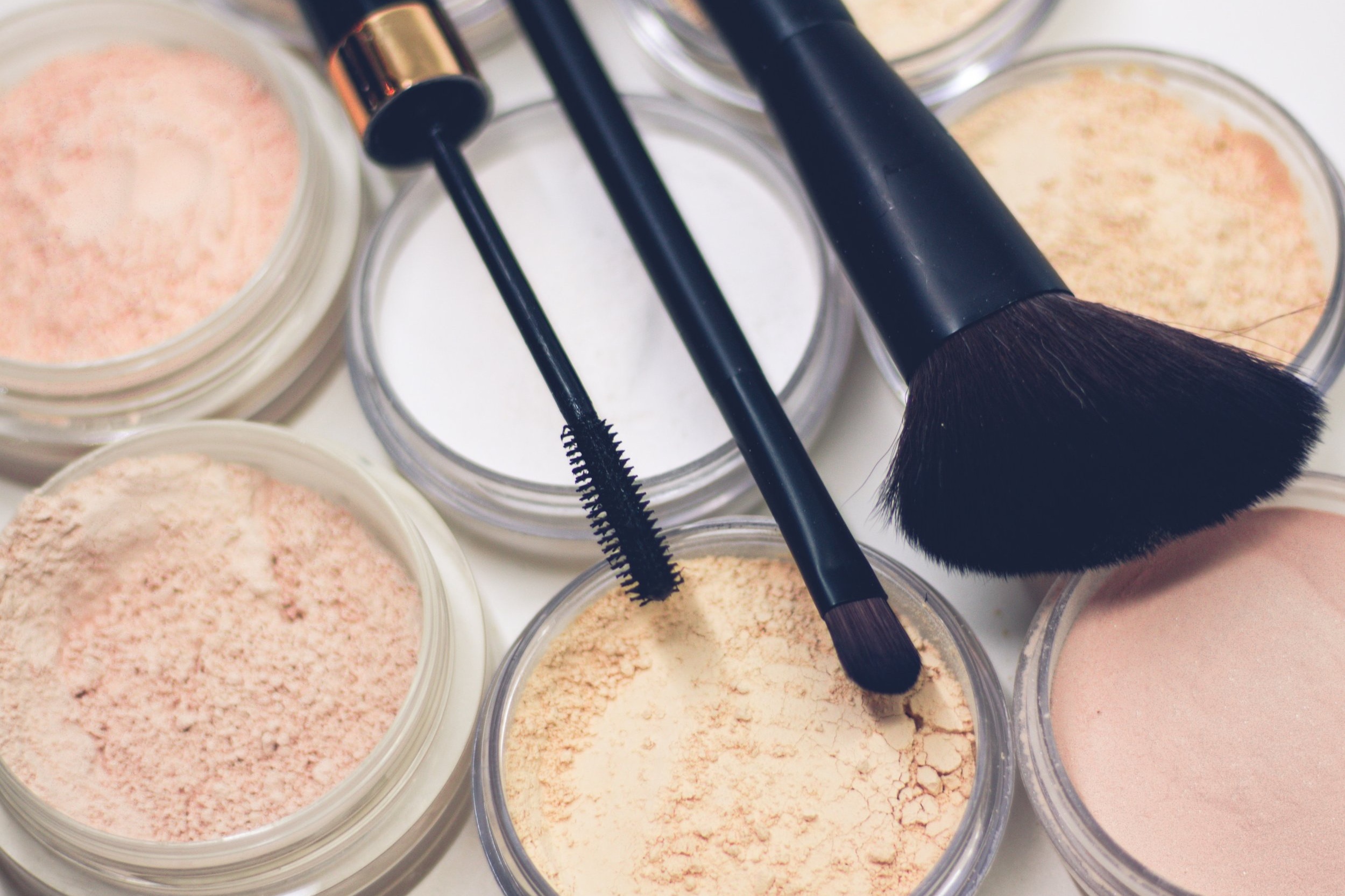 Inspiring a reset of the Hema beauty brand.
Defining Western European skateboarding culture.
Assisting Nike in kicking off pre-season football globally.
Getting to know the Western European basketballer.
Repositioning Saudi-Arabian football club Al-Hilal.
Nike Football & Sun Sands Sports
Understanding Dutch youth's take on sports consumption.
Eurosport / Discovery Networks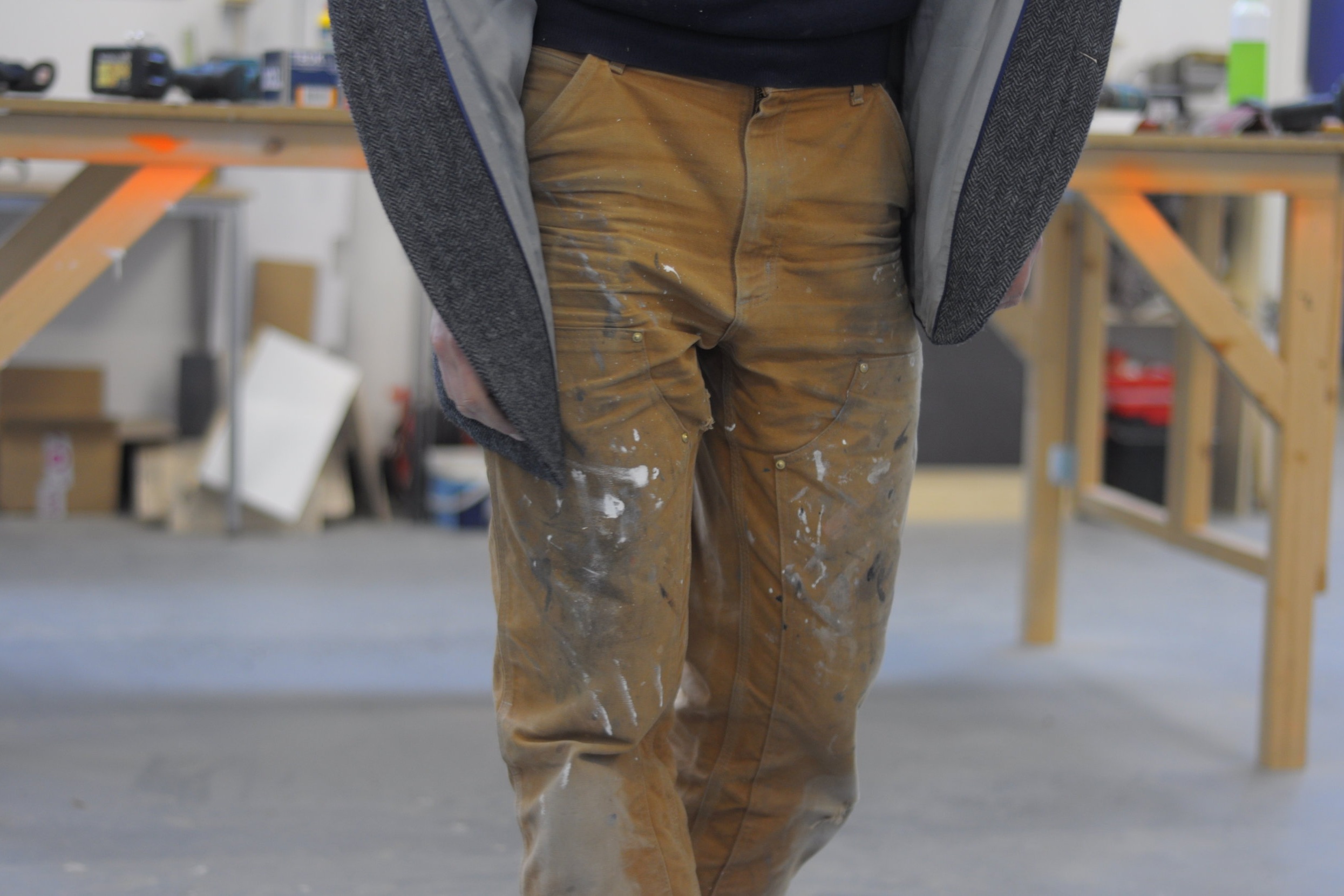 Unpacking the needs and wants of British and German tradesmen.